Disobedience, in the eyes of anyone who has read history, is man's original virtue. It is through disobedience and rebellion that progress has been made.
We the people are the rightful masters of both congress and the courts, not to overthrow the constitution but to overthrow the men who pervert the constitution
Abraham Lincoln
Arguing with religious people is like playing chess with a pigeon. It'll knock over the pieces, crap on the board, and fly back to it's flock to claim victory.
When Kepler found his long-cherished belief did not agree with the most precise observation, he accepted the uncomfortable fact. He preferred the hard truth to his dearest illusions; that is the heart of science.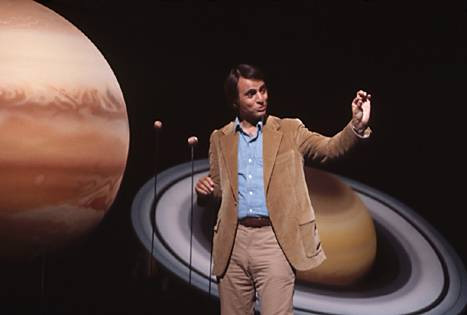 (via scienceisbeauty)
(via otherpeoplesuck)
The universe seems neither benign nor hostile, merely indifferent.
If you pick up a starving dog and make him prosperous he will not bite you. This is the principal difference between a dog and man.
Physics is to math what sex is to masturbation.